Sharing a commitment to
push the boundaries

of sports science and innovation
COPA Soccer Training Center is owned by COPA Innovation Laboratories, a diverse holding company that possesses intellectual property, patented sports training devices, sports-oriented real estate, and the business of COPA STC. CIL's primary focus is on soccer talent identification and player development, as well as implementing strategies and business models to enhance fan engagement and expand commercial opportunities.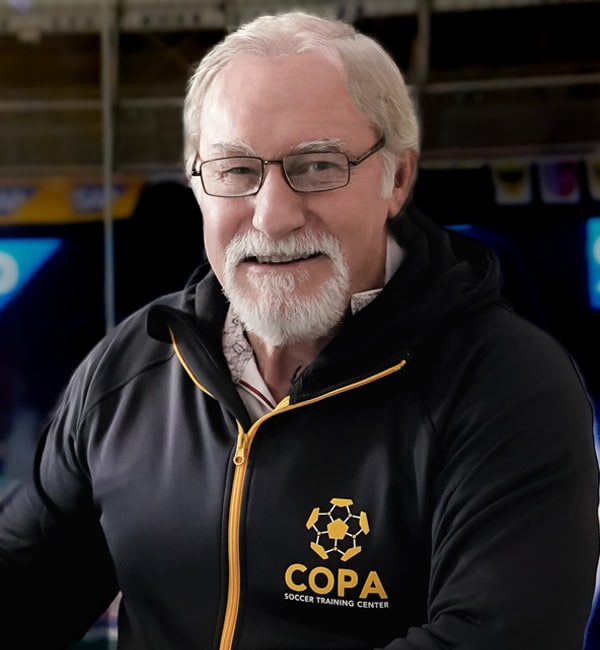 CEO/Founder, COPA Innovation Laboratories
Mark Hall, a California-based entrepreneur, stands at the helm of a diverse business ecosystem. Beyond CIL's focus on intellectual property and unique technologies for sports training devices and business strategies, Hall's portfolio ventures span a nationwide hotel business with 40+ years in operation, a 60-year legacy in commercial real estate development and investment, and a modular building manufacturing endeavor. Mark seamlessly integrates decades of varied industry experience to steer these enterprises forward.
COPA Innovation Laboratories was forged with a strong focus on utilizing technology and bespoke processes to revolutionize the player ID process and optimize athlete performance and development. I'm deeply enthusiastic about the upcoming advancements in CIL's unique intellectual property, patented sports training tools, sports-centric real estate, and the ventures of COPA STC.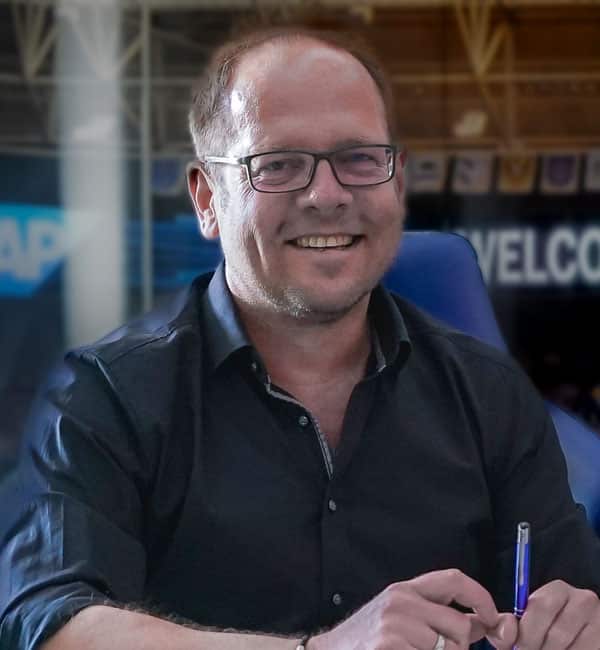 Prof. Dr. Jan Mayer, an esteemed figure in sports psychology, brings over 25 years of expertise in athlete profiling and performance prediction. His innovative methodologies have revolutionized understanding of athletes' cognitive and social strengths and weaknesses. With a rich legacy in research, Prof. Mayer has provided invaluable insights into individual growth potential. He has refined and applied his knowledge as one of the world's leading sports psychologists, integrating this expertise into numerous other sports organizations.
CIL is very innovative. I'm excited with TSG Hoffenheim to contribute to the progression and enhancement of its scientific methods for player identification and development.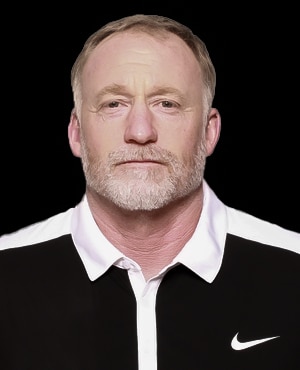 President, NorCal Premier Soccer
Benjamin Ziemer, co-founder and current president of NorCal Premier Soccer, oversees an organization encompassing over 80,000 youth players in Northern California. His coaching journey spans from grassroots to professional levels, including a tenure as Assistant Head Coach for Sacramento Republic FC from 2017 to 2019. He was lauded as the U-18 Coach of the Year in 2016 and his experience extends to the U.S. National teams and matches against international football clubs. Holding both a US National 'A' license and a German B license, Benjamin's dedication to the sport began at the age of 14.
I'm thrilled to be a part of COPA's advisory board. In NorCal, I'm convinced that a heightened focus on Sports Science can profoundly impact player development at every level. Thanks to COPA's distinguished leadership, expert team, unwavering professionalism, top-tier facilities, and in-depth player training and assessment programs, we have an exceptional opportunity to uplift clubs, coaches, and players on their journey to reaching their goals.