Pioneering an objective data-driven player identification and development revolution
COPA SOCCER TRAINING CENTER
We strive to elevate the performance of every soccer player to see them reach their full potential. Accomplishing this starts with the development and systematic application of objective performance assessments in a technologically enhanced "Laboratory" training environment. Our goal is to be the global standard for both player identification and assessment-orientated player development.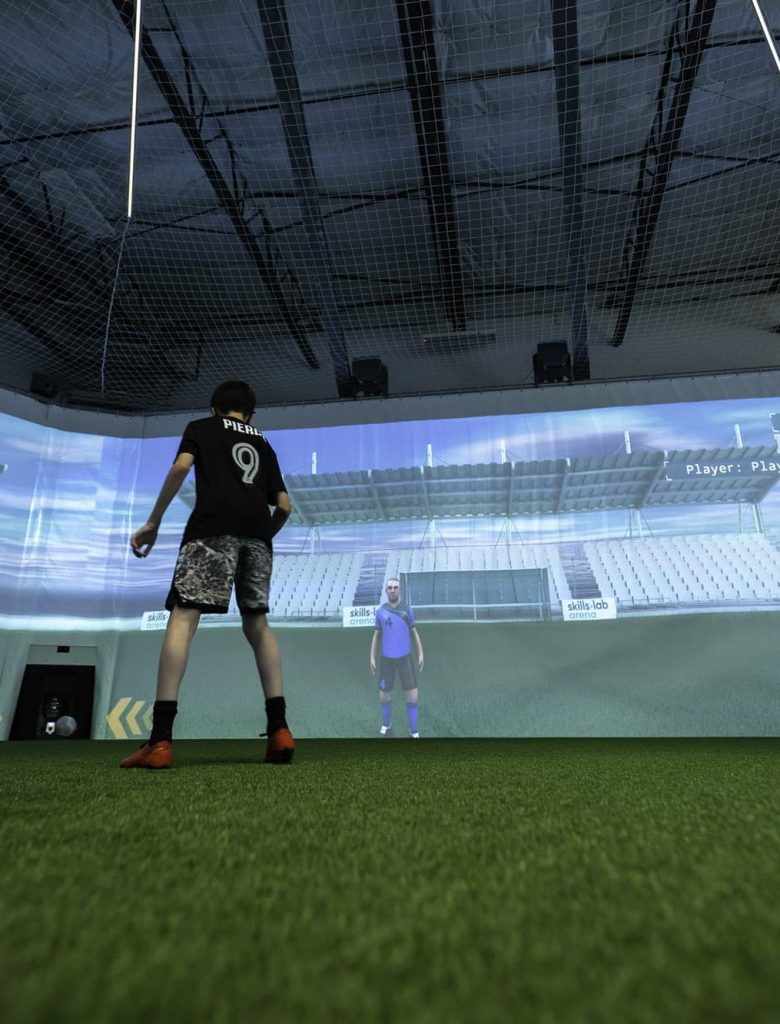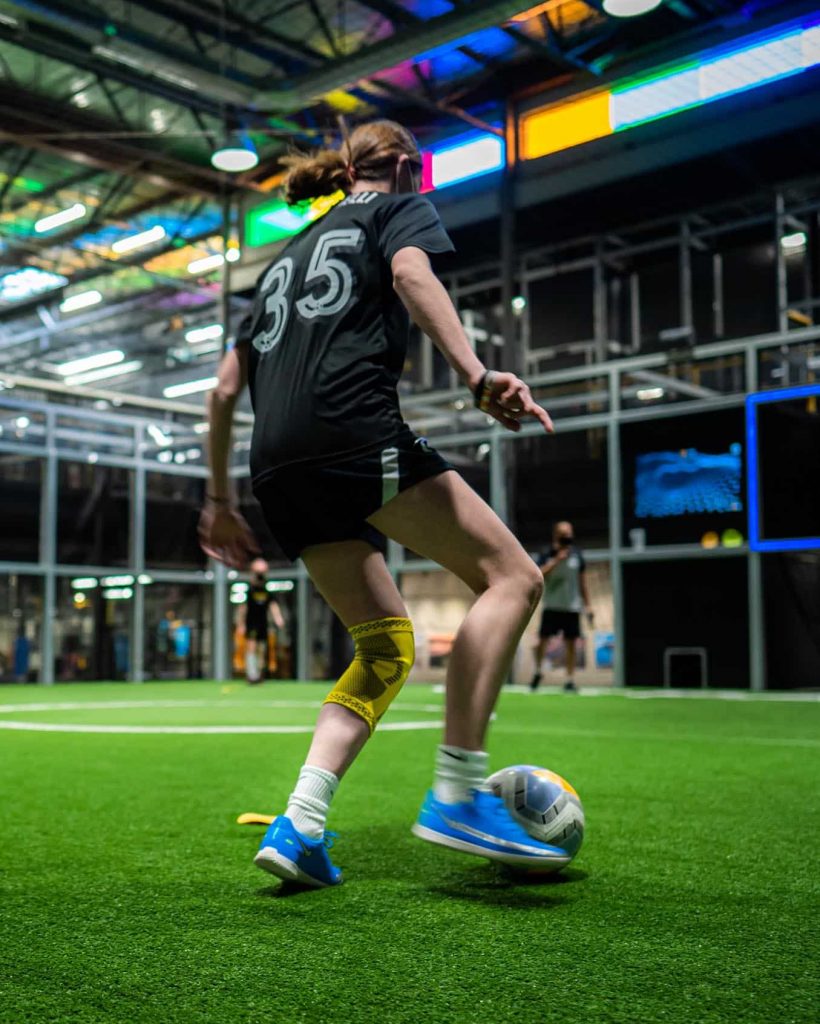 Pioneering Player Identification
We have assessed thousands of athletes, from recreational youth to elite professionals, utilizing our assessment protocols to establish critical skill benchmarks which are used to effectively identify an athlete's development needs and objectively compare players.
Control Your Training Experience
Train what you want, when you want, as much as you want. Membership includes unlimited sessions with flexible scheduling in one of the world's most advanced training facilities. COPA STC's certified coaches utilize a purposeful training methodology founded in the leading sports science techniques to create a truly immersive data-driven environment.
Youth Leagues & Tournaments
Adult Leagues & Tournaments
Join the exciting action! Guaranteed more touches, more shots, and more fun, all our games are played on our Turf and Futsal Arenas.
Lace 'em up for some competitive gameplay in the most advanced facility in the Bay Area! Join this safe and fun community with teammates or play as a free agent.
From fun and engaging kids camps to elite clinics for top-performing athletes, we offer camps for all ages and skill levels.
Enjoy an evening of quick games on your schedule without the long-term commitment of joining a league.
Looking for an indoor field space to host an event? We've got you covered with Turf and Futsal Arena options.
From free weights to strength selectors, cardio to powerlifting, we have the latest equipment to help you excel no matter how you like to move.
Read our blog for the latest news and updates