Advanced Video Tech Meets Expert Training
Experience a pro-level video experience with automated production live streaming, analysis, instant video replay, and more.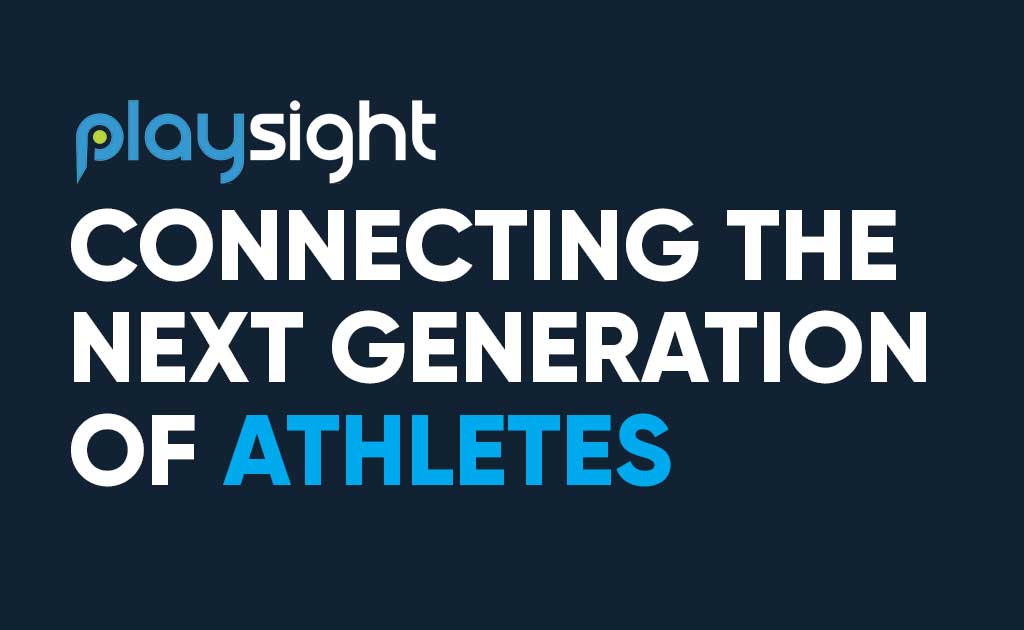 Walnut Creek, CA:
COPA Innovation Laboratories is set to become the latest company to add PlaySight's Smart AI and connected camera sports video technology to its subsidiary facility, COPA Soccer Training Center. The sports assessment company continues to live up to its name by investing in advanced technology that revolutionizes the sports world. PlaySight enters the picture in January 2021 and will contribute to COPA Soccer Training Center's continued evolution as a world-class sports facility.
PlaySight is a global sports platform that connects athletes, coaches, fans, and sports facilities with cutting-edge video technology. PlaySight's system is powered by AI and machine learning done in the cloud, which delivers a pro-level video experience with automated production live streaming, analysis, instant video replay, and more. "We're thrilled to partner up with COPA STC, who are leading the way in the sports performance and training world," said PlaySight's CEO Chen Shachar. "Our video platform is used by athletes and teams all over the world, but our focus is on the next generation as they work to get to the next level. We can't wait to see what COPA STC's world-class coaches can do with PlaySight."
The first step, already underway at COPA Soccer Training Center, is installing PlaySight's high-performance cameras to capture all sports activities at the facility, allowing athletes and parents to live stream, create, save, and share their sports content with friends, fans, and on social media. "During the current challenging world pandemic, the virtual streaming ability has been highly anticipated by parents and family, who for precautionary reasons are not being able to gather indoor with the athletes," said Charlie Campbell, General Manager at COPA Soccer Training Center. "We always strive to provide value to our athletes and families on a daily basis. Investing in PlaySight means leveraging the best video technology to lead our player evolution and coaching efforts."
The latest improvement promises to not only complement but enhance COPA Innovation Laboratories' state-of- the-art initiatives, as it continues to move forward with modern and groundbreaking technology.
COPA Innovation Laboratories ("CIL"), organized by Hall Equities Group in 2016, is engaged in research, development, manufacturing, sales, service, and support of new athletic training tools and devices with an emphasis on equipment that can support data analytics and a quantitative approach to skills development in sports generally and in the company's own COPA Soccer Training Center.
COPA Soccer Training Center ("COPA STC"), an innovative soccer training facility striving to combine training methodologies based on sports science with cutting-edge technology to create a truly unique training environment. COPA STC is focused on creating an assessment-based training center that provides athletes with quantitative data to objectively track the progression of their technical, physical, and cognitive skills.