Welcome COPA STC's Newest Teammates!
We are excited to announce the addition of our newest wonderful and talented staff to the COPA STC team.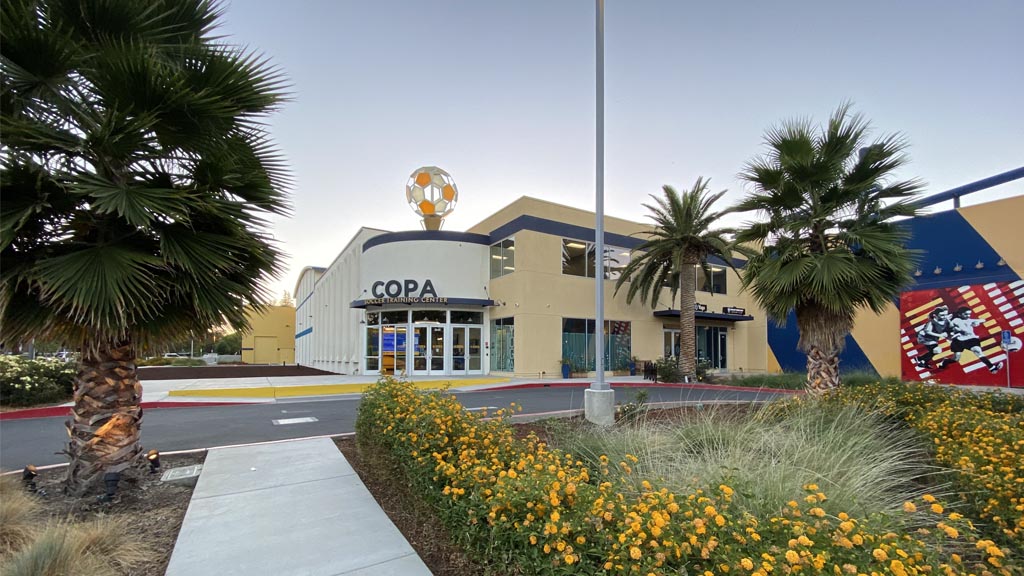 COPA STC is dedicated to the growth and development of every young athlete that steps into our training facility. In order to provide everyone with the best opportunities for success both on and off the pitch, we need a team with the same mentality.

This past month, we have added a number of remarkable people to our COPA STC Team. We wanted to introduce them to you!

Ricardo Mejia – Business Development
Ricardo has over five years of experience in sport partnerships and ticketing, previously working with the National Interscholastic Cycling Association (NICA) and Golden State Warriors. He received his master's degree in Sport Management from USF.
"I'm looking forward to growing the Bay Area's soccer community with the help of cutting-edge technology inside of our facility!"
COPA TRAIN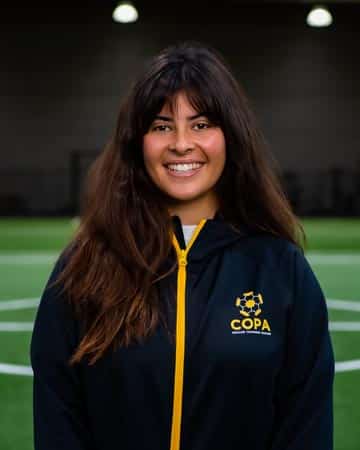 Bianca "Coach B" Coad – Coach
Coach B has been coaching soccer for 6 years at all different levels ranging from ages 5-17 and played D1 collegiate soccer at USF.
"I am super excited to start working at COPA because I love sharing my passion for the game of soccer with others and I have never worked In a facility that has the technology that COPA has, so I am excited to learn new ways to coach."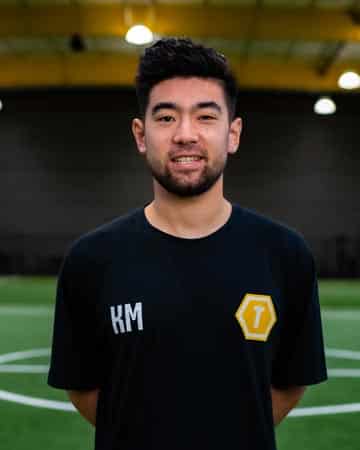 Keith McCarty – Coach
Keith played at UC Santa Cruz and continued as the San Francisco Glens SC head coach. He is currently a Sports Management graduate student at the University of San Francisco.
"I'm looking forward to working in an environment where coaches can share info and use technology to improve the quality of training for the players."
COPA KIDS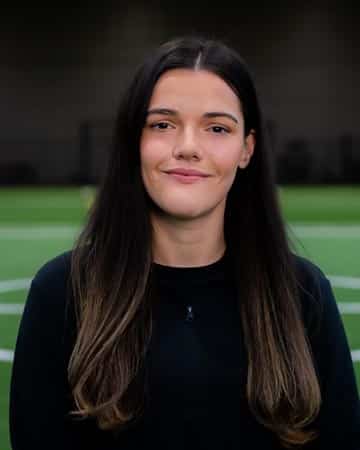 Amanda Barr – Lead Coach
Amanda has a Bachelor's of Science in Exercise Physiology and over 13 years of coaching youth soccer ages 3-12 years.
"I'm looking forward applying my knowledge to further develop the kids program curriculum. With the use of COPA's technology and innovation, we can focus on building both fine and gross motor skills while enhancing cognitive abilities as well."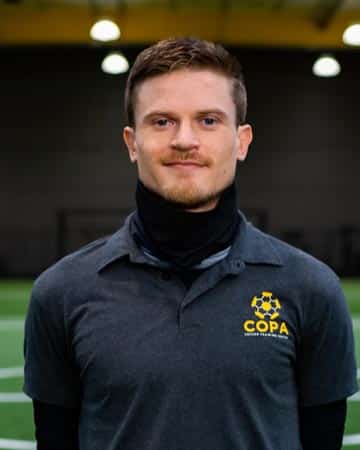 Elliott Petersen – Coach
Elliot has a Bachelor's in Applied Sport and Exercise Science and Business Administration from the University of Southern Queensland. He has helped children develop passions for sports as a swim instructor and soccer stars coach.
"I'm excited for the opportunity to work with like-minded individuals, utilize the TOCA machines, and do what I love – coaching soccer!"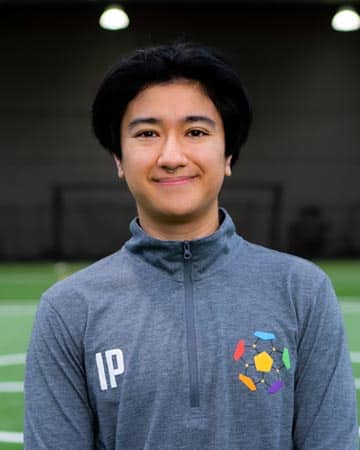 Isis Piccillo – Coach
Isis has over 10 years of coaching across a wide range of age groups and experience.
"I'm ready to engage with the passionate COPA community and adapt technology to best serve the development of young soccer players, all while having fun!"
SPEEDLAB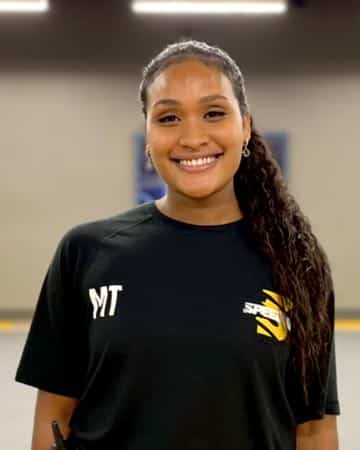 Malia Tymous – Athletic Performance Coach
Malia has been the assistant coach for both Pop Warner Youth Football Leagues and NJB and AAU Youth Basketball Leagues. She also has five years of coaching training with Functional 45 and assists the Strength and Conditioning Specialist for the Bay Area Panthers Professional Indoor Football League.
"I want to improve the athlete's performance skills and make a positive impact on youth development. It is always a rewarding experience to equip my students with the skills necessary to help them achieve their own personal goals. I aspire to be a mentor that ignites an equal passion for self-growth and love for the game."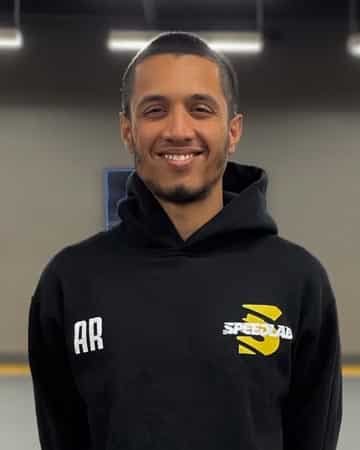 Ali Raza – Athletic Performance Coach
Ali has a Bachelor's of Science in Kinesiology, with a focus in Exercise, Nutrition, and Wellness from CSU East Bay. He started coaching kids while in college and has continued to do so, with an emphasis on sports performance.
"I'm looking forward to the growth and getting more kids exposed to training from an earlier age. Evidence has shown kids with more training experience often have higher movement proficiency, which translates to better performance in their sport."