Showing COPA STC's Newest Teammates Some Love!
This February, we're excited to welcome our newest staff to the COPA STC team.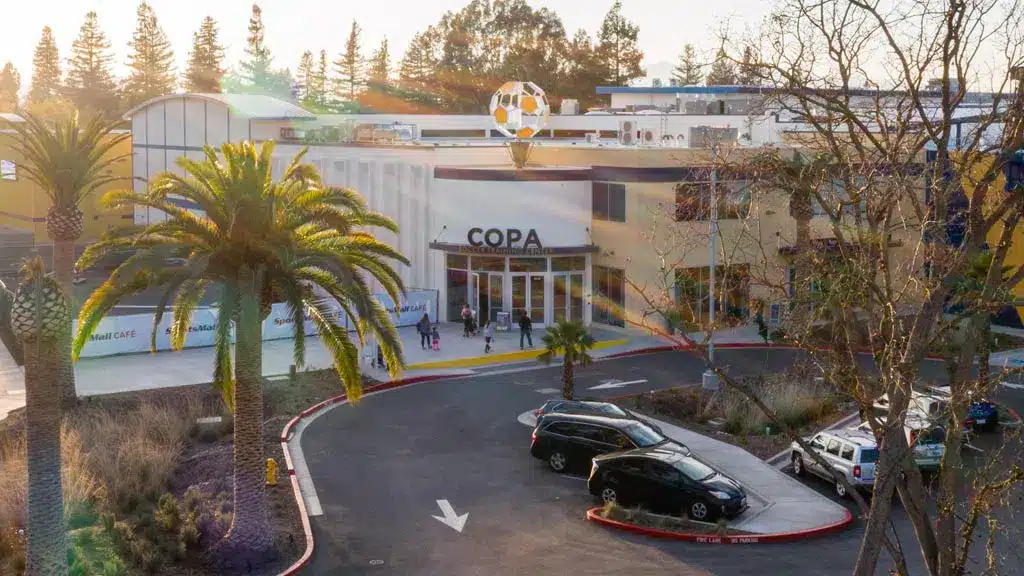 COPA STC is dedicated to the growth and development of every young athlete that steps into our training facility. In order to provide everyone with the best opportunities for success both on and off the pitch, we need a team with the same mentality.

This past month, we have added a number of remarkable people to our COPA STC Team. We wanted to introduce them to you!

COPA TRAIN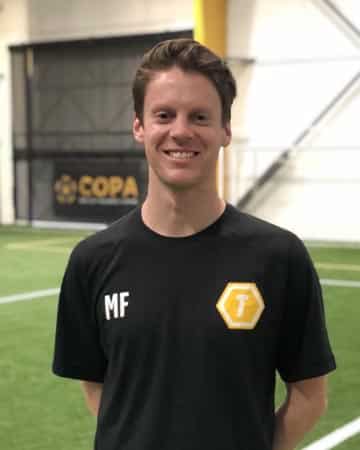 Matthew Franey – Coach
Matthew has coached championship teams across the country –from Christ the King High School in North Carolina to Pioneer High School in San Jose.
"I'm excited for the opportunity to work in a world-class environment to coach and educate the athletes that come through our doors. The tech provides endless opportunities you don't get in a typical training environment."
SPEEDLAB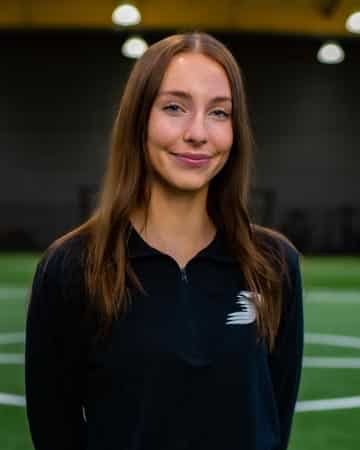 Payton Heaney – Coach
Coach Payton is a forward for the Cal State East Bay Pioneers, and is pursuing a Bachelor's Degree in Kinesiology. She was also a competitive track athlete for nine years and has coached numerous camps.
"Being a collegiate athlete who participated in SpeedLab,I know its benefits firsthand. COPA's environment is about growth, that's why it's so important for athletes to experience and learn from."
COPA KIDS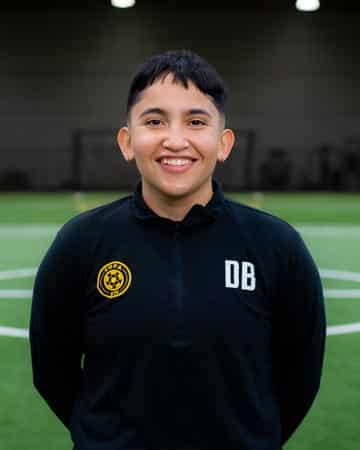 Daisy Bonilla – Coach
A former California Storm player in the WPSL with five years of coaching youth through the collegiate level, Daisy brings experience as an athlete and coach to COPA Kids.
"COPA is such a unique training facility,and I'm amazed by its ability to bring a new approach to training. I look forward to contributing to the overall development of our players, across all levels!"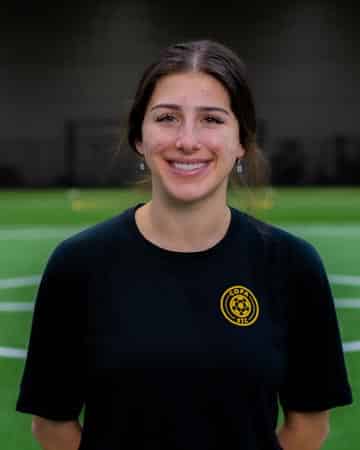 Emily Kaleal – Coach
As a former student athlete at San Francisco State, Coach Emily has received her certification in the United Soccer Coaches Grassroots Course and has been coaching kids for the last three years.
"I bring the same passion I had as a player with me to coaching. At COPA,I'm looking forward to sharing my elite soccer knowledge and teaching athlete show to play soccer and have fun."
© 2022 COPA Innovation Laboratories