Dr. Ming-Chang Tsai Joins COPA STC as the Director of Data Analytics and Technology
Revolutionizing the future of soccer assessments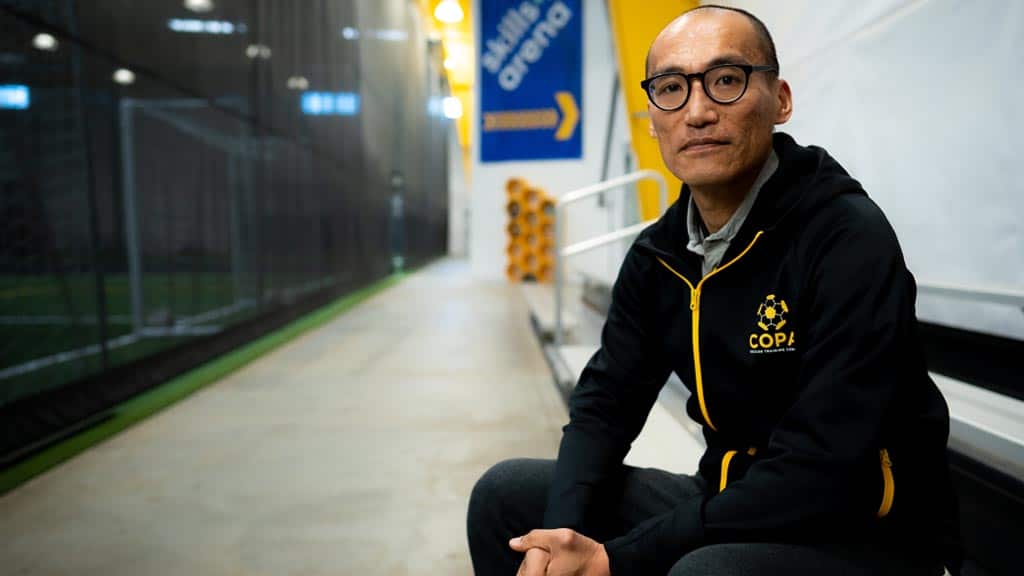 COPA STC Welcomes Dr. Tsai to the Team
COPA Soccer Training Center is proud to announce Dr. Ming-Chang Tsai as the Director of Data Analytics and Technology. Dr. Tsai will lead the charge in continuing to revolutionize our approach to assessing each athlete's skills.
COPA STC is combining modern coaching methodologies with innovative technology. We are creating an assessment-based environment to provide athletes with objective data to track the progression of technical, physical, and cognitive skills.
"COPA gamifies youth learning and training, making it fun," explained Dr. Tsai. "With my background in coaching and data analytics, I'm excited to help continue to develop an environment that helps younger generations improve their performance."
With a Bachelor's and Master's in Aerospace Engineering and a Doctorate in Exercise Physiology from the University of Toronto, Dr. Ming-Chang Tsai found a home in athletic statistics. Previously with the Canadian Sports Science Institute, Dr. Tsai collaborated with more than 20 separate Canadian National Teams, taking a leading role in using data analytics to identify emerging talent and improving team performance.
"I want COPA to be at the forefront of evidence-based youth development. As technology allows for more objective evaluation of talent development, this will be the future of how we coach our athletes, communicate with parents, and organize teams."
"We could not be more excited to have Dr. Tsai join us in our mission to revolutionize the future of assessment-based soccer training," said Dan Chamberlain, COPA's General Manager. "His deep understanding of talent identification in addition to his background in data analytics will be a huge part of COPA's mission of building assessment and training programs based on objective feedback."
For more about the COPA Assessments and other educational information, sign up for our newsletter
The Goal Post
.
© 2022 COPA Innovation Laboratories