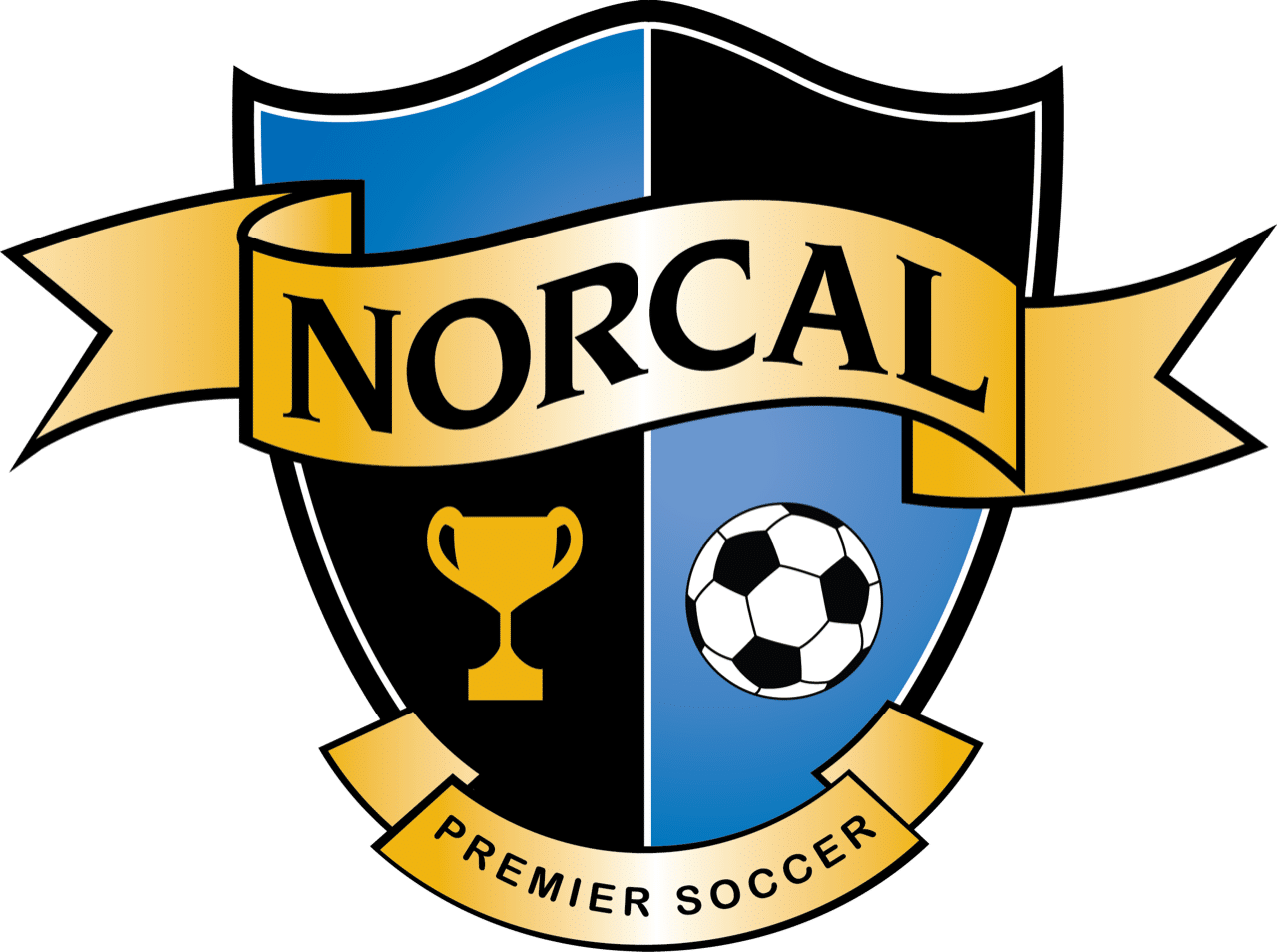 In 2021, COPA STC became NorCal's Official Sports Science Partner, entering a multi-year agreement to support NorCal's Player Development Program, referred to as "NorCal PDP powered by COPA," with COPA's state-of-the-art performance assessment and skill acquisition technologies, as well as the home base for NorCal coach, club, and referee education events and meetings. NorCal Premier is a California nonprofit organization for developing players, clubs, coaches and referees in the passionate soccer region of Northern California.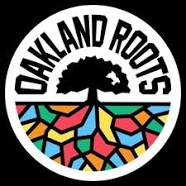 Oakland Roots and COPA Soccer Training Center entered a mutually supportive collaboration for talent ID and player development purposes. The Oakland Roots have utilized COPA STC'S core product, the COPA Score, to benchmark all first and second team players. Roots technical staff, along with their players, will harness the COPA Score and COPA STC as new innovative tools to unearth diamonds in the rough and further polish & refine their most valuable assets. In addition to club activations, the Oakland Roots will utilize COPA STC as one of their training facilities, joining other professional soccer players in their team's development. The Oakland Roots Sports Club is an American soccer club based in Oakland, California joining the second division USL Championship in 2020.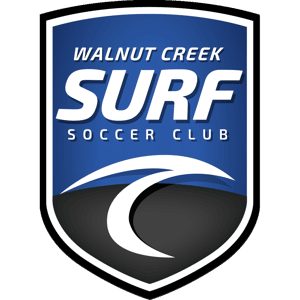 COPA STC and Walnut Creek Soccer Club partnership provides athletes with a comprehensive set of tools and resources to help them reach their full potential. Objective assessments, progress tracking with the COPA Score, and performance training in the SpeedLab and Performance Center all contribute to the success of WCSC athletes. Building optimal sessions, curriculums and individual development plans for their athletes using objective data gathered from some of the world's most advanced technology sets them apart from others. Innovation takes collaboration. WCSC recognizes this and has been early adopter of COPA STC technology for the enhanced progress and development of both players and coaches. As this partnership continues to evolve, we can expect to see even more benefits for athletes looking to take their game to the next level.